Going on a safari in Africa is one of life's greatest experiences! If you're about to head out on your first one then buckle down for the time of your life. But, the age-old question, what do you pack for an African safari? Don't worry, we've got your back and know what to put in your backpack so there's nothing you lack.
But first, a few rules…
Three Golden Rules for packing for a safari

When it comes to a safari the key is "less is more" along with three safari clothing rules we recommend you follow:
1. Avoid bright colours as you will want to blend in as much as possible. Think khaki, green and yellow. 
2. Wear comfortable clothes – There is nothing worse than being halfway through a 3-hour game drive and wanting to go back home because you actually just cannot sit any longer in the clothes you are wearing. You may go on bushwalks or spend long hours in the game vehicle so make sure you're comfortable.
3. Wears layers of clothes – For game drives because it can get fairly chilly on the back of that vehicle. The mornings can start off quite chilly but will warm up quickly so take clothes you can take off easily. Think gloves, beanies (woollen hats), scarves and jackets.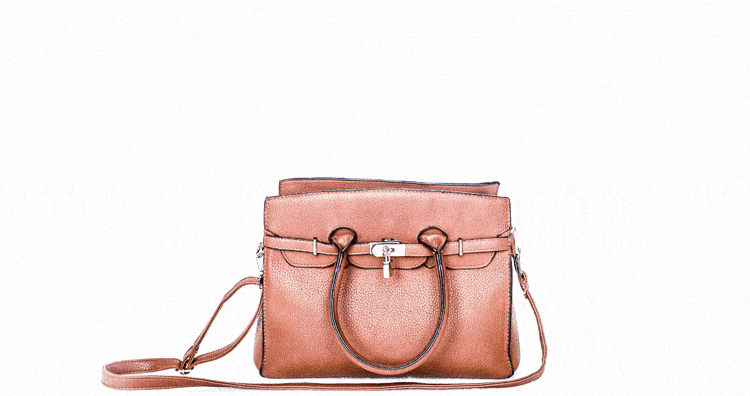 Alright alright, but what to pack? Here are some of our best African safari clothing tips! 
Generally, for a 3-5 night stay, we recommend you take:
2 pairs of trousers
1 or 2 pairs of shorts
1 "smart casual" or dressy evening attire
2 t-shirts
1 long sleeved t-shirt
1 or 2 short sleeved shirts or blouse
1 long sleeved shirt or blouse
1 light to medium weight cardigan or pullover sweater or sweatshirt
 1 Pashmina for the ladies
1 windbreaker or light jacket
2 pairs of shoes (a Walking Pair of Shoes is recommended
 A Swimming suit
 Underwear & socks for 3-5 day
Sleepwear
Flip flops for the pool or shower
Personal toiletries
If you're going in winter, remember to add on to that;
A warm fleece
Gloves
A hat
A jacket
And scarf
Other than clothes, you should also remember to take:
Your passport
Any visas you have
Vaccination certificates
Airline tickets
Your credit card
Money
A day pack or small carry-on bag
Binoculars
Your camera and adequate memory for your camera (this may be much more than you anticipate – and it's better to take too much than to run out)
Hat for sun protection
Anti-malaria medication if it's required
Sunglasses
Personal First Aid Kit including necessary prescription medicines
Insect repellent
Sunscreen & unscented moisturising lotion
Lip balm
A small flashlight
And a photocopy of your airline tickets and passport

Photo Credit: Okavango Delta Concession Areas
Some important information
If your trip includes a charter flight, they are generally done on flights where passengers have a limit of 20kg (44 pounds) per person, which includes hand luggage as well as baggage to be checked in.
For many people, 20 kg (44 pounds) feels way too small but you do not need to worry.  The camps, as well as most of the hotels, do laundry practically every day. As a result, you can wear the few clothes you have packed multiple times and the rest will be washed and left on your bed.
Many of the luxury lodges we recommend to our clients have everything you might need, so you don't need to worry too much about the small things! Just bring the basics and any private items you can't do without. If this includes kids, please feel free to leave their electronic equipment at home – this is the time to get back to nature.
That's about it in terms of packing. Now, all you need to do is get there!