We checked in with the winner of Africa's Photographer of the Year 2017 and one of this year's judges, Clement Kiragu, for some of his top photography tips. Clement told us that as a self-taught photographer, he had to figure out a lot for himself and much of what he knows now stems from experience – something he feels is the best teacher of all! For all aspiring and established photographers out there looking to add a special something to their images, here are Clement's top 10 tips for photographing wildlife:
1. Patience
"Good things come to those who wait". In order to photograph wildlife, you have to be patient. There is no hurrying nature and you can't pose your subjects. Be calm, quiet and observe the behaviour of your subject while letting the animals be in their space – make yourself invisible. If you wait long enough, you may be rewarded with the chance to capture something special.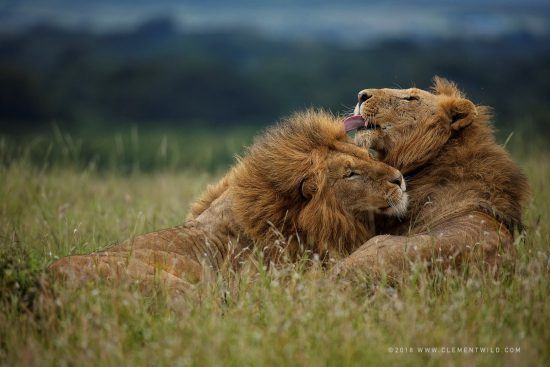 2. Respect Wildlife
As a conservationist, photographer and photo safari leader, I always teach my guests the importance of respecting wildlife and nature. Often out of desperation and ignorance, people tend to engage in behaviour that not only puts them in harm's way but also endangers the animals. I don't support baiting of animals, hooting and revving engines to make an animal move or react in a certain way – even leaving the confines of your safari vehicle to take low angle photos is unacceptable. You can capture the most amazing images by just practicing tip number 1! Remember, you are there to document wildlife behaviour, not to provoke and agitate.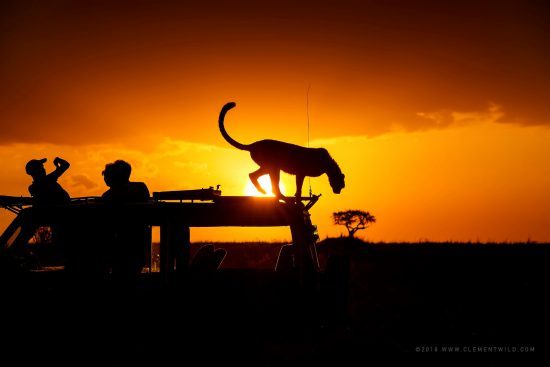 3. Know Your Gear
There is always a debate between using aperture and shutter priority versus using full manual when it comes to shooting modes. I favour the latter. I strongly believe you should know your camera. I shoot on full manual mode because it gives me complete control of the results I get. I sometimes like to under-expose a scene to create a certain desired mood and this can only be achieved when shooting on manual. Remember that the camera is your brush and you are the artist so, for you to get good painting, you must know how to effectively use your brush.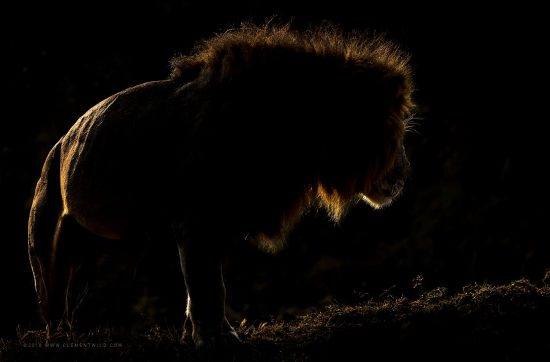 4. Use Natural Light
This goes hand-in-hand with tip number 3, if you understand light then you are able to use it to achieve any dramatic scene you would want to capture in the wild. The result of using natural lights is that both the scenery and your subject look authentic. Flashlights sometimes startle wildlife, especially when used continuously. I like to photograph wildlife in their natural habitat, in the natural light. It feels genuine.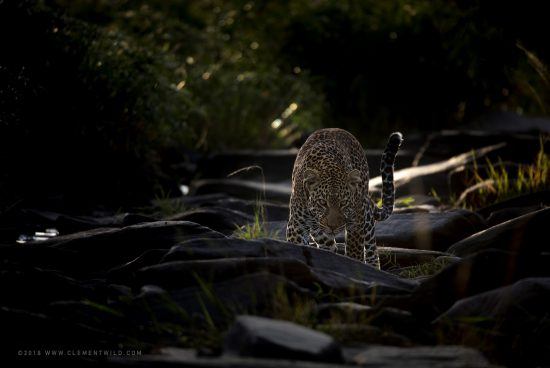 5. Know Your Subject
Most special moments happen at lightning speed and only last for a few seconds. For you to be ready to capture these moments, you need to know your subjects and be able to anticipate/ predict what they could do in certain situations. This knowledge can come from spending a lot of time with your subjects, doing detailed research or hiring a person who has this knowledge. When you equip yourself with such knowledge, you stand a better chance of getting the results you want. Knowledge of your subjects and their species is vital in wildlife photography! For instance, having spent a lot of time with big cats in the Maasai Mara gave me the knowledge I needed to photograph the Bengal Tigers in India although I had never been there or photographed them before. I could do it because I have the knowledge I need to photograph any of the Big Cats.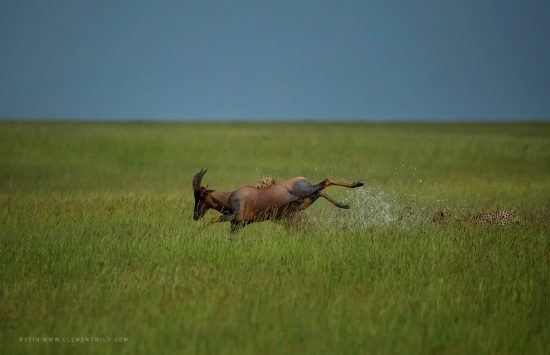 6. Use A Long Lens
Always photograph from a distance for two reasons:
You will not disturb the wildlife
You will capture genuine moments of the subject
These genuine moments are always the ones that win people's hearts. I mainly used a 150-600mm zoom lens.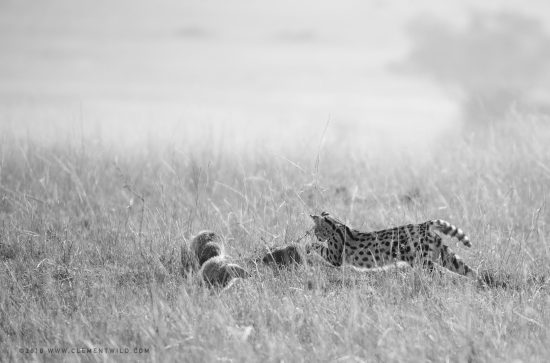 7. Go Where The Wildlife Is
Research is vital; know which animals you want to photograph and go where they are. Book yourself a photographic safari with a professional as this will not only give you a greater chance of getting your desired results but also give you important information about the subjects you want to photograph – such as when they migrate and the best time of year to see them.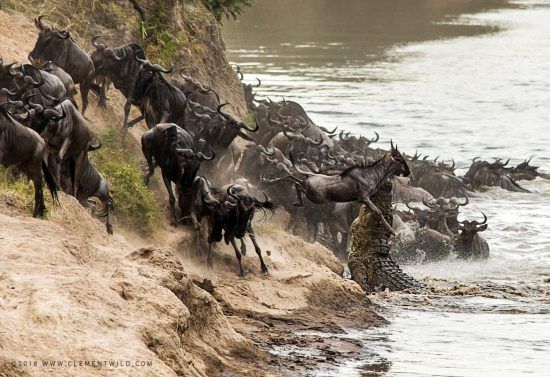 8. Be A Storyteller
Many times while on safari I see people rush onto the scene, take out their camera, take a shot and rush to capture the next thing. Don't get caught up in trying to photograph everything. As a photographer, you are a storyteller first so find a purpose for your images and let them tell a story. It's better to have one powerful, captivating image that truly means something than a dozen that don't.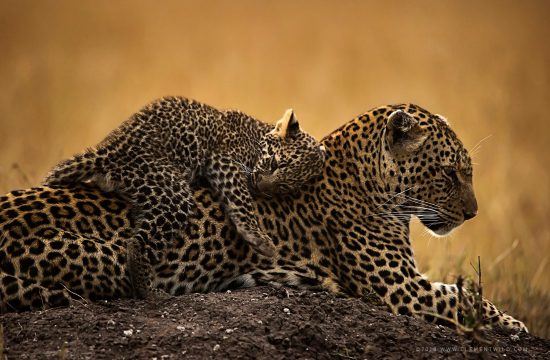 9. Artistic Interpretation
Artistic interpretation is the way you photograph; every photographer has a different approach and perspective. Find yours. I approach photography from a Fine Art point of view. So whenever I am shooting, I look at the direction of light, the background, the subject, and its surroundings before making a decision on how best to photograph. It's important to know your style and stick to it as that is what will differentiate your work from the rest.
10. Passion
Do it because you love it. I do photography because I enjoy the outdoors, wildlife and nature in general. When I started sharing my images, I realised how misinformed people were about a lot of things regarding wildlife and its conservation. Many people who had access to parks weren't going to see these magnificent creatures who we as humans are wiping out in large numbers. The alternative was to bring wildlife to them through beautiful images. It's my mission to bring the wildlife and conversations of conservation to as many people as I can. This job is nowhere near glamorous. I'm out there for weeks on end, early mornings, late nights and subjected to all the different elements of nature. Saying that, because I love it, there is still nowhere else I would rather be. In nature and with wildlife is where my heart is.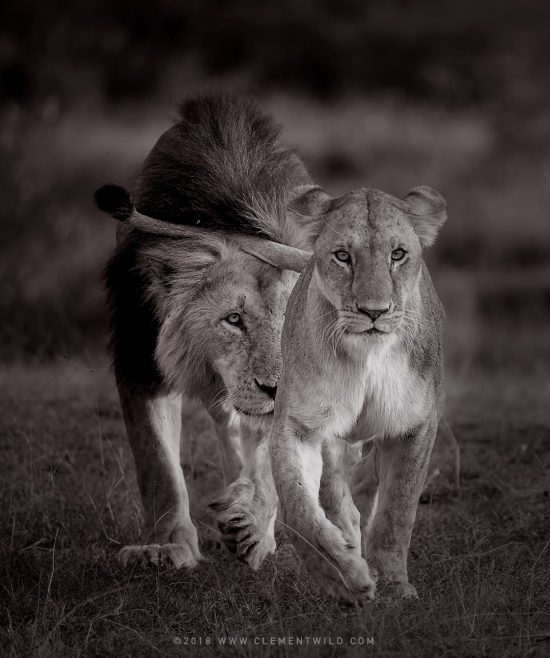 As the winner from last year and a judge in this year's competition, Clement definitely knows his stuff! We hope these top 10 tips help all of our contestants to capture more amazing images for our active category "Roaring Lions and Big Cats" as well as the others still to come. Visit our website for more information on this prestigious competition and the prizes still to be won!
Do you have any top photography tips?