Freedom is synonymous with movement: fast cars, migrating birds, flowing water – if it moves, it's a metaphor for freedom. With travel becoming more and more accessible, the freedom affords us the rare opportunity to explore the far corners of our beautiful country, South Africa. It's a chance to celebrate the incredible diversity, support local businesses and help reignite the travel industry as a whole.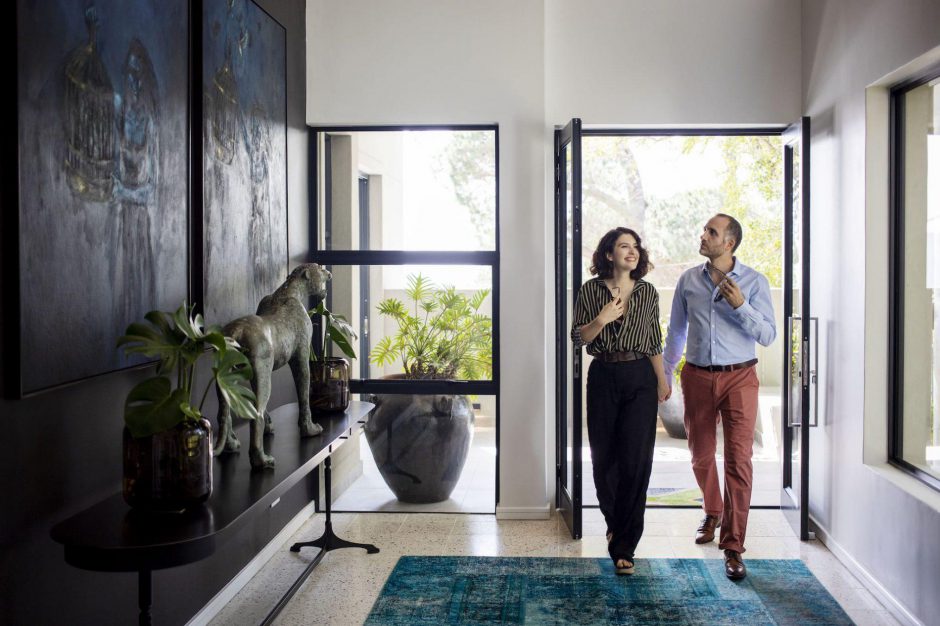 A View from the Top
Camissa House, on the upper slopes of Table Mountain, is once again welcoming guests with arms open wide. Abiding by South African Tourism's Health and Safety Protocols, which have been certified by the World Travel and Tourism Council, this luxury boutique hotel offers the highest standard of wellness and safety coupled with an exclusive, intimate travel experience.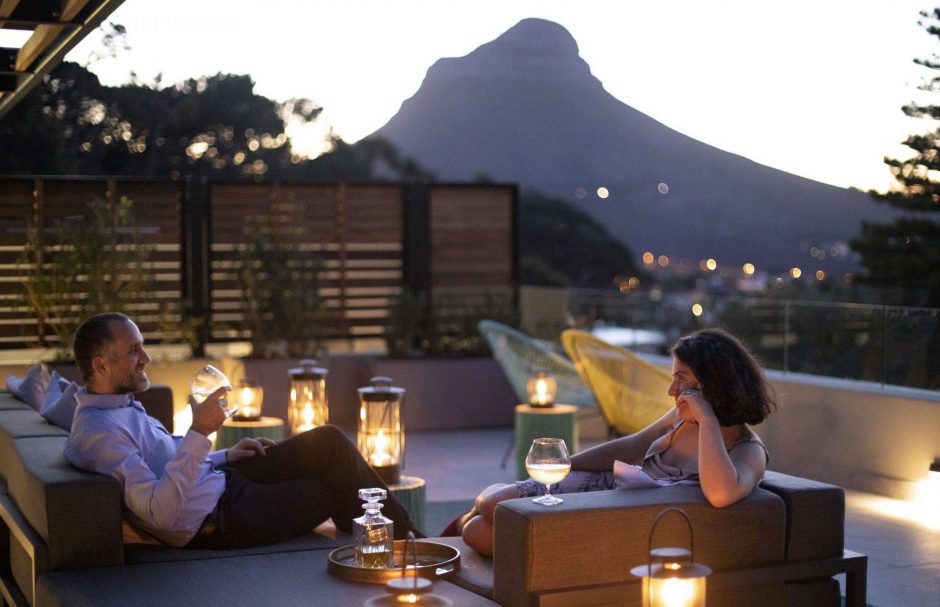 Why Camissa House?
Named after the sweet waters that have trickled through the property for centuries, Camissa House is a place defined by tranquility. Offering an unsurpassed connection to nature, with direct access to Table Mountain and glorious views of the Mother City below, it is no wonder this hotel has been nominated for Africa's Leading New Hotel in the 2020 World Travel Awards.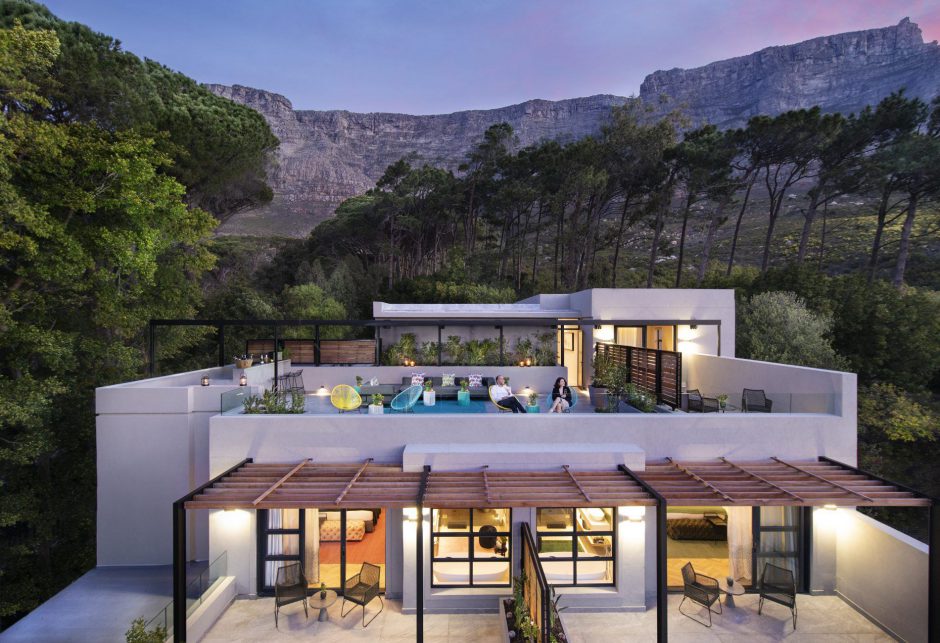 With the Namaqualand Daisies in full bloom and the whales frolicking in Hermanus, a trip to the Cape seems like the best decision for anyone needing a change in routine and surroundings. Add a brief sojourn in the glorious Winelands and a few reservations at Cape Town's finest restaurants and this retreat would capture the hearts of any avid adventurer.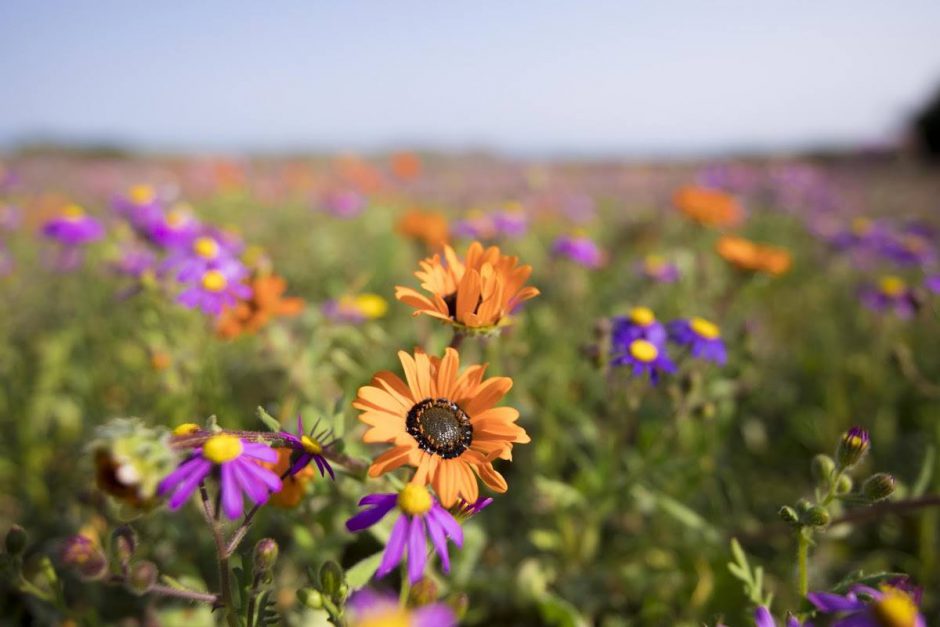 If you are at a loss of what to do with your significant other in Cape Town, why not read through our list of the most romantic things to do. If it's a family holiday you are looking to book, we have you covered as well with everything to keep the little ones happy, busy and out of your hair. 
What's included in your stay?
Luxury accommodation (single or double occupancy)

Full breakfast

Welcome drink on arrival

Uncapped WiFi

Secure parking

Butler service

Dinner Transfer within a 10km radius of the property between 16h00 – 22h00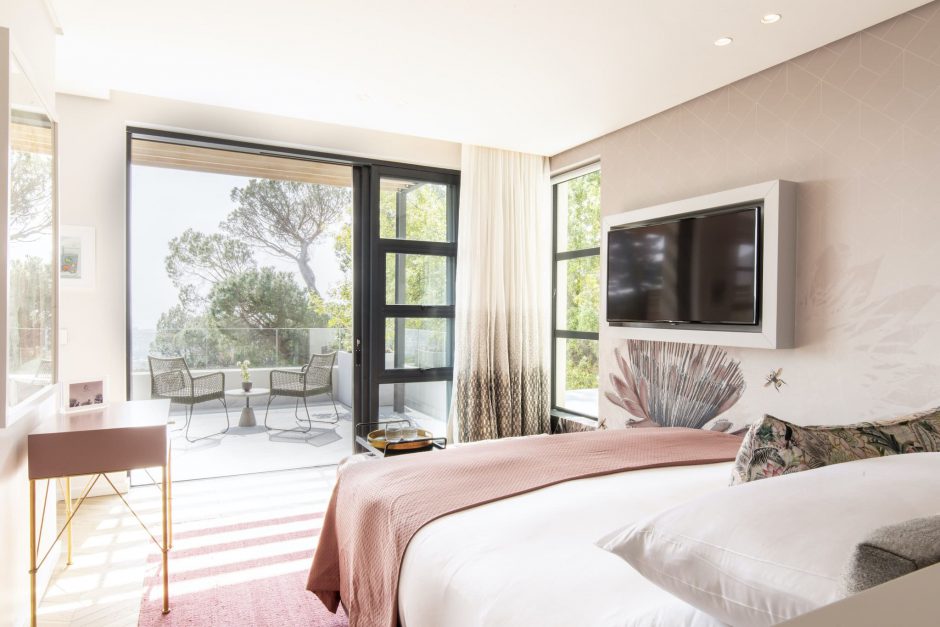 It's Time to Explore
South Africa is a country of incredible diversity and enormous beauty. Now more than ever we should be supporting the local travel industry and helping the communities and industries which have been hardest hit by the Covid-19 pandemic. With great travel specials on offer, there has never been a better time to break free of the confines of the past few months and explore South Africa and all the magical places she has to offer.