The World's Leading Luxury Lodge for 2018 and 2019, has just announced that it will once again be receiving guests from 1 October 2020. After six long months of forced closure, due to Covid-19, this magnificent lodge will soon be charming guests with its majestic suites, extraordinary culinary delights as well as the best game-viewing experience in Africa.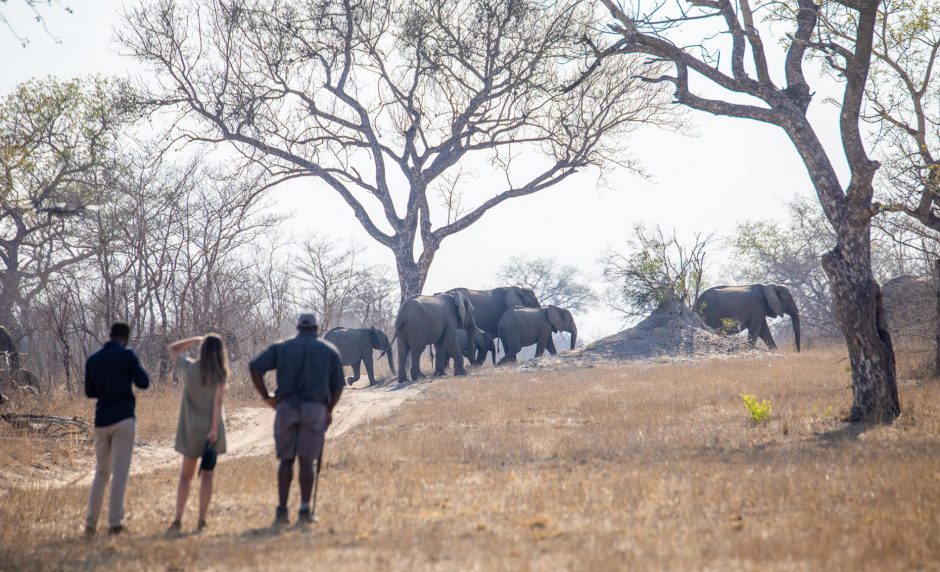 Is it safe to visit?
Silvan safari is an experience of all-encompassing opulence and exclusivity so every conceivable effort has been made to ensure each guest is both safe and well looked after. Abiding by the South African Tourism's health and safety protocols, which have been certified by the World Travel and Tourism Council, Silvan's operating procedures are of the highest standard. 
But apart from that, Silvan is a small boutique lodge consisting of only six luxury suites and a maximum of 14 guests at full capacity stage. Some of the most effective safety measures highlighted by the World Health Organisation is to remain socially distant from large groups of people as well as get as much fresh air as possible. Silvan Safari ticks both of these solutions with resounding alacrity. 
Why Silvan Safari?
The Sabi Sand Game Reserve is famed for its leopards and a trip to Silvan is almost guaranteed to produce incredible leopard sightings. During lockdown, their resident leopard Tiyani was often spotted in the camp itself, and even decided to bring her kill through the lodge entrance and onto their main deck. 
Tiyani stops by Silvan for a snack!

Our resident leopard Tiyani is missing our Silvan guests as much as we are! Wondering where everyone is, she must have thought "if you're not coming to find me – I'll come to you!" She is most certainly keeping our Silvan team on their toes!

Posted by Silvan Safari on Monday, June 15, 2020
While the game viewing is exceptional, Silvan offers so much more. Since inception, Silvan has been redefining the safari experience. From the eclectic, nuanced decor to the exceptional fine dining experience, nothing about Silvan has ever been seen before. 
Silvan Safari is inspired by the trees surrounding the lodge with each suite uniquely designed and named after each individual tree. The Silvan suites are staggeringly large, providing the perfect bush hideaway to disconnect from the chaotic past few months. And, after a great day of exceptional game viewing, why not relax by your own plunge pool and have a private romantic dinner on your deck with Africa's nocturnal creatures gently serenading you in the background. 
A holiday is about being pampered and Silvan does this with absolute aplomb. Personalised service is something you would expect from all luxury lodges, however Silvan offers this with effortless style. An exquisite spa is also available to relax and unwind while the fully functional gym is there for those liking to keep physically active on holiday. Silvan also boasts a full length (25m) training pool on the main deck for the Michael Phelps' amongst us. And who knows, you could also be interrupted by a herd of elephants who often come past for an afternoon refreshment stop. 
How do I get there?
Silvan Safari is located in the northern section of the Sabi Sand Private Game Reserve, which shares an unfenced border with the Kruger National Park. There are various flight options available with a short transfer to the lodge, or even a self-drive from Johannesburg is possible. If you have any questions, our Rhino Travel Experts are always on hand to assist in making your dream Silvan safari an adventure of a lifetime. 
What's included in your stay?
Included in the Price:
Luxury accommodation

Three gourmet meals per day

Laundry

Two game drives daily 

Walking safaris

Game drive refreshments and snacks
Additional Costs:
All transport to Silvan Safari 

Gratuities

Boutique store purchases

Spa treatments

Sabi Sand Reserve / Kruger National Park entrance fee

Refreshments not listed above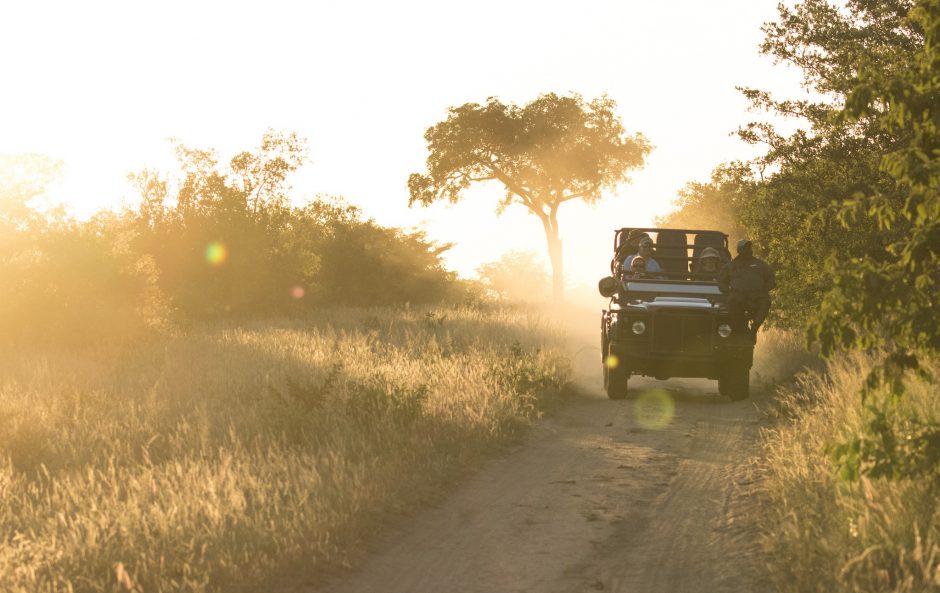 The Time for Travel is Now
One thing the Covid pandemic has taught us over the past few months is that ingrained in us deeply is the desire to connect. Silvan Safari is the perfect place to connect with your loved loves and connect with yourself all cocooned within Africa's incredible natural wilderness. Take advantage of this unique opportunity to experience the World's best Luxury Lodge, you would be foolish not to seize your chance.