The Covid-19 pandemic put a pause on most international travel last year and made many of us think twice about exploring abroad. However, as vaccines begin to roll out across the globe and travel begins to come into focus once more, there is an option that stands out above the rest. In many ways, an African safari is the perfect socially distant holiday. By its very nature, these trips are already a "socially distant" experience, and with a few minor tweaks, adhering to Covid-19 health and safety protocols, it still remains an enticing option. Here are some of the reasons why:
1. Wide Open Spaces & Fresh Air
Far from the hustle and bustle of the world, lie vast plains and bushveld as far as the eye can see. Social distancing calls for wide-open spaces and fresh air and we can't think of many places better than on an African safari. From lounging expansive decks at magnificent lodges, perching on the back of open safari vehicles to decadent bush dinners, fresh air is never in short supply. With all this in mind we're certain that when designing a socially distant holiday, you couldn't get much more perfect than an African safari.
2. Socially Distant Game Drives
Covid-19 protocols have changed the way we go about things in our daily lives and on safari it's no different. Most destinations put strict limits on the number of occupants allowed per game vehicle and social distancing means that there are even fewer allowed now. Furthermore, guests are also paired to a specific guide in order to reduce potential exposure. In the outside world, restrictions may seem prohibitive or impact negatively on activities – but on an African safari, these protocols create intimate and personalised experiences that can be truly cherished by guests.
3. Privacy and Seclusion
An integral part of any African safari is being removed from the chaos and craziness of the busy routine of normal life. The design and layout of most safari lodges and camps have privacy and seclusion at the very core of their creation – intending to immerse guests into the African bush and create a tranquil piece of paradise. This is a far cry from bustling breakfast buffets and crowded hotel lobbies that is much more common in urban travel destinations. Combine that with increased amount of availability currently on offer and enjoying an exclusive experience comes standard – as a recent guest found out.
4. Strict Safety & Socially Distant Protocol
As one of the hardest-hit industries during the Covid-19 pandemic, travel and tourism businesses are doing all they can to ensure they operate under the strictest protocol to ensure the safety of both guests and staff. However, there is an element to this that is unique to African safaris. Every aspect of such a trip already operates with limited human contact – due to their remote location safari lodges have small teams of staff who tend to guests. These staff also remain at the lodge, limiting contact with broader populations. Also every international guest who visits has already had to have produced a negative Covid test before flying and every staff member is monitored and checked daily. It is very impressive to see how an entire industry has galvanised to guarantee the safety of their staff and guests.
5. Discounted Rates
There is a silver lining for those who chose to travel and to explore at this time, the discounted rates make it an exceptional value for money experience. African travel is more affordable than ever and for those brave enough to "take the plunge" an incredibly enriching experience awaits at a fraction of the cost. If you're after "bang for your buck", Africa has plenty in supply!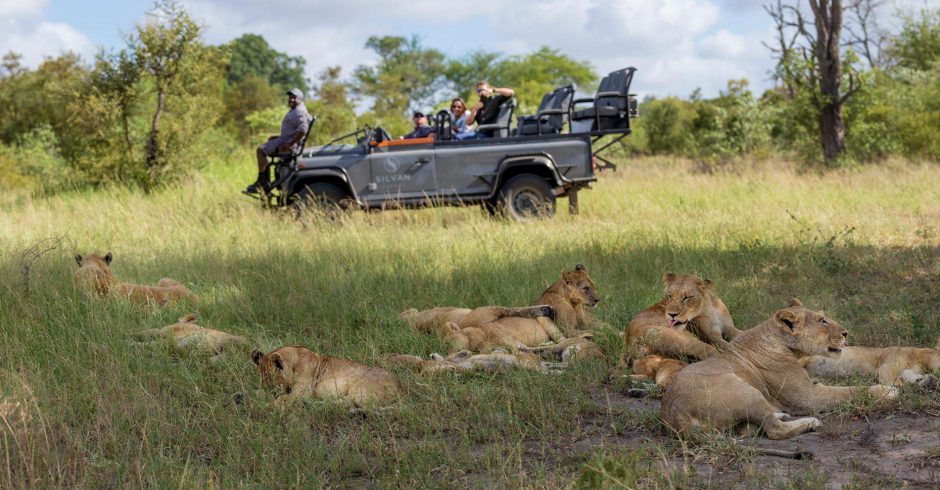 So as Covid-19's icy grip on travel starts to ease, why not make the most of this moment in the sun for African travel? A world of adventure, excitement and beauty awaits you, all whilst in the caring and loving arms of the continent herself. Contact one of our Rhino Africa travel experts, who will help you plan and book your dream African safari holiday today. For the latest travel updates, please visit our Travel with Confidence pages.
If you liked this blog, read more here:
X
Plan your future African Safari today
Let's explore Africa
Opens our enquiry form
Based on 3000+ reviews