How To Stay Alone In The Wild
Well, not entirely alone, and not only in the wild…
Exclusive-use villas and lodges – they're "the next big thing" when travelling to Africa. Instead of sharing Africa with others, and their screaming children, do it alone, or with a few special family members, or a lover or two. Whether staying on a luxury game reserve or in a bustling city, Southern Africa's private-use villas and lodges afford privacy, flexibility, space and freedom.
We all love to be pampered, served in bed and waited on with hot towels and silver tray deliveries of caviar and champagne. Right? But there's something special about going away on holiday and having the place all to yourself. If you still want to be slightly spoiled and the self-catering element puts you off, don't worry – most of these properties can provide you with your own private chef, butler, housekeeper, driver, game ranger, tracker or masseuse – you name it!
Cape Town in particular has some of the most spectacular villas, mansions and apartments in the world. Private villas and lodges have become a popular way to enjoy the sunny South African lifestyle. For family holidays and groups of friends travelling together, renting a comfortable and lavish holiday home can be extremely cost-effective.
Below are some of our favourites that we recommend. Feel free to contact one of our expert travel consultants to discuss the various options available, such as including your stay with other destinations, accommodation and tours, in a greater African itinerary.
---
Safari Lodges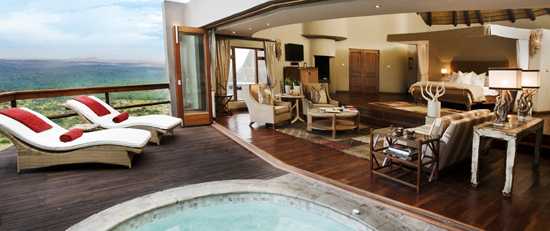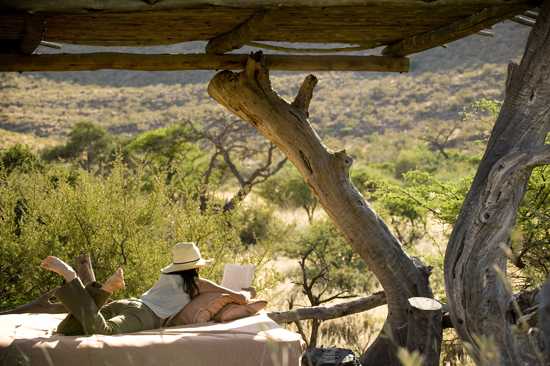 ---
Villas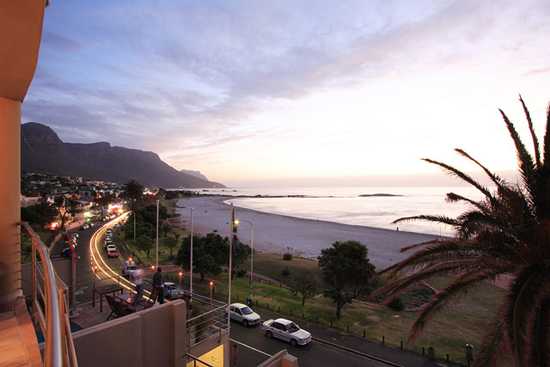 ---
For more information, visit the Private Villas section on our website. Alternatively, contact one of our travel experts. We can help you plan your ideal African safari adventure, tailor-making it to suit your needs and interests.