As South Africa's Leading Safari Company we at Rhino Africa are becoming increasingly concerned about media reports claiming South Africa will only reopen and welcome back international guests from 2021 as seen in the past days from Timeout, Travel and Leisure, and The Telegraph. Besides being factually incorrect, this irresponsible media reporting, sets in motion a chain of events that only serves to amplify the devastation already caused by this Covid-19 pandemic.
The truth of the matter is far less headline grabbing. South Africa's 5 level risk-adjusted approach to Covid-19, lockdown means reopening dates for international tourism have simply not yet been defined. As South Africa moved down to Level 3 this week, we continue to have productive industry and government dialogue to address risks identified in the sector as preparation to move further down the alert system and get the country back to work.
While we are conscious there have been widely publicised statements quoting speculative dates by the Department of Tourism, as South Africa's risk-adjusted approach is based on 5 lockdown levels, which are defined according to relevant epidemiological facts, no concrete dates can or have as yet been determined for each of these levels. We are currently in level 3.
The Tourism Business Council of South Africa (TBCSA) and South African Tourism have partnered to develop a joint Tourism Recovery Strategy and are working with Government to assure them that international inbound tourism can be opened safely in a phased approach with appropriate protocols.
As a member of this working committee, I can confirm that this data-driven recovery strategy, presented to South Africa's Tourism Minister Nkhensani Kubayi-Ngubane, advocates unequivocally for the reopening of international tourism to South Africa this year. The Tourism Recovery Strategy proposes a phased approach to opening inbound international travel to South Africa from as close to 1 September 2020 as the risk-adjusted strategy allows.
Although parts of our travel and tourism sector have been earmarked for return in lockdown Levels 2 and 1, depending on their risk profile and the spread of COVID-19, we have already been highly encouraged by the inclusion of business travel in our current Level 3 lockdown status. This inclusion was the result of successful lobbying for earlier reopening of this critical sector, and an appreciation by our government of Tourism's vital role in our country's overall economic recovery.
The proposed phased Recovery Strategy provides for an initial 6-8 week Preparation Phase, followed by a Phase 1 trial phase where safe source markets with similar risk profiles and stages of pandemic are allowed to travel to South Africa. These travellers would be vetted, all stringent safety protocols would be in place and the focus would be on low-contact product and low-risk areas, traditionally with low density.
In Phase 2, South Africa would further open key markets, expand the experiences on offer, until in Phase 3 air access is opened fully and the destination can restart its longer-term growth strategy.
As CEO of The Tourism Business Council of South Africa (TBCSA) Tshifhiwa Tshivhengwa said last week, "By instituting a phased approach to reopening, we will have had the benefit from the learnings from the European and Northern Hemisphere summer season".
One should not forget, South Africa is a geopolitically distinctive global destination. It possesses natural and cultural diversity that supports a globally compelling tourism product. By its very nature; wide, open spaces, open-air activities and low-density tourism experiences makes South Africa an incredibly attractive proposition for a new kind of traveller who wants to avoid the crowds, engage with the outdoors and cares about the environment and sustainability.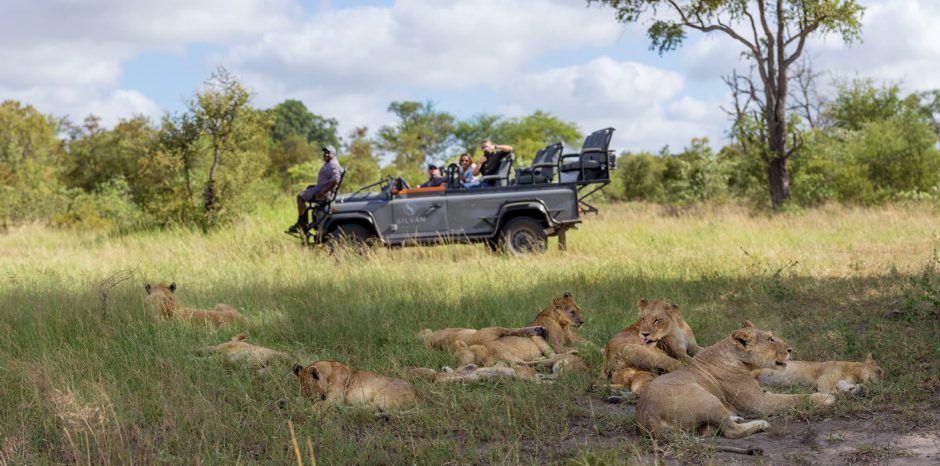 More than ever we need to redouble our efforts, as we continue to look to tourism as the game-changing force that upliftments communities and protects our wildlife. Tourism enriches so many lives that we need to consider every option, as we work to maintain decades of brand equity, conservation and livelihoods built on the foundation of bringing guests to African soil.
Tshifhiwa Tshivhengwa TBCSA CEO, concluded in his statement "We believe South Africa's tourism economy can be opened up safely if we follow global best practice and comprehensive protocols. By opening up as close to 1 September as possible in a responsible manner, we will save the entire 2021 inbound tourism revenue stream and tourism in South Africa".
About TBCSA
The Tourism Business Council of South Africa (TBCSA) is the umbrella organisation representing the unified voice of business in the travel and tourism sector in South Africa.
The TBCSA was established in 1996 by leading tourism businesses and associations to form a unified platform to engage with the South African government around the development of the sector.
It is a not-for-profit, member-centric organisation mandated with the task of:
Lobbying the public sector and behalf of its members;
Facilitating key industry programmes aimed at driving growth and development in the sector;
Monitoring and influencing macro-economic developments which impact on the sector ;
The organisation serves to unite and influence the diverse travel and tourism sector to contribute to a competitive, responsible and inclusive tourism economy.
The work of the organisation and its strategy is guided by the following priority areas:
Providing organised business in the sector a route to government;
Focussing on legislative issues and policies impacting on the travel and tourism sector;
Influencing the marketing of destination South Africa;
Research – commissioning, collating and communicating.
About Rhino Africa
Rhino Africa is Africa's leading safari company and specialises in tailor-made luxury travel in Southern and East Africa, including the Indian Ocean Islands.
Based in Cape Town, we use our local expert knowledge to create once-in-a-lifetime journeys for 16,000 guests every year. Success within the safari industry has granted us the great privilege of supporting the causes we are passionate about. This is more than a passion – it is a burning, all-encompassing desire to ensure that we do whatever we can to support the special, on-the-ground movements that underpin conservation and rural education in Africa.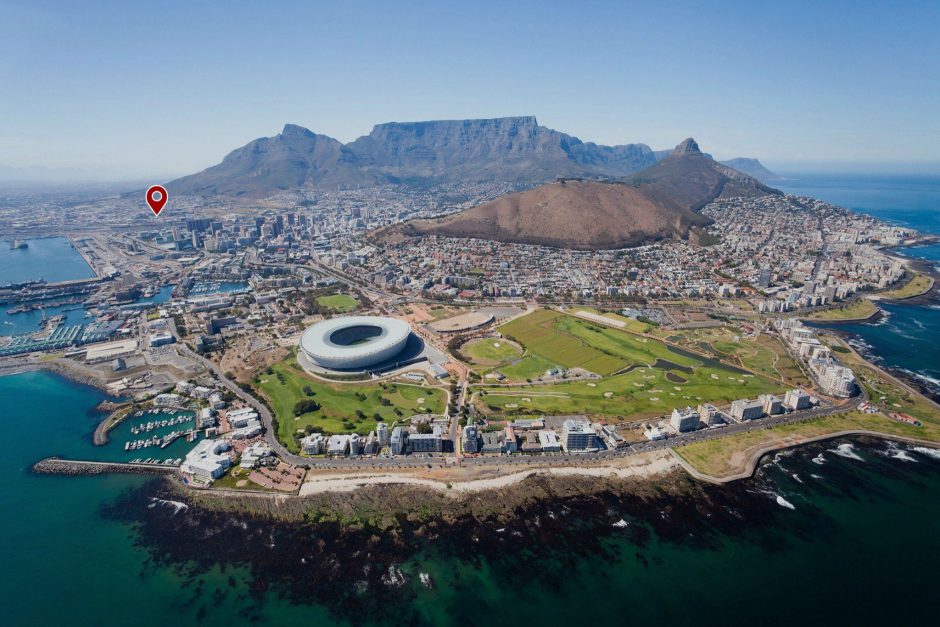 We leverage our talent at tailor-made holidays to join forces with inspired groups and individuals in Africa, whose talents lie in protecting endangered species and empowering rural education, to achieve their dreams.
Basically what it comes down to: Rhino Africa helps the dreams we steadfastly believe in, come true. Whether that's bucket list African holidays, helping a child reach his/her true potential or protecting wildlife, we're committed to uplifting this continent through Travel. Tourism provides accessible employment opportunities, geographic diversification and increased foreign currency receipts, better than any other industry. That is why we believe travel has the potential to change the world – and now more than ever, our planet needs the kind of travel that gives back!