Please note that this blog post was written in August 2020. For the latest travel updates, please visit our Travel with Confidence pages.
As we enter our sixth month of this Covid-19 pandemic, my most frequently asked question is:
"How is Rhino Africa managing through Covid-19 and are we going to survive?"
The short answer is YES! Because after five months of practicing the art of agility and difficult decision-making we have developed a keen sense of what really matters and what we should be grateful for. I honestly believe we'll look back at this time in the not too distant future and realise how much we've learnt and grown: as individuals, as a business, as an industry and as humanity.
The one thing I am most grateful for is the love and support I have received, particularly from our Rhinos, our industry partners, our shareholders and our fabulous guests. I am conscious that we would not be able to survive this crisis without all their dedication and flexibility, but you will find the roots of our survival in intentional behaviour and a well articulated plan. Even when we know many of the factors we remain dependent on in order to recover, remain outside of our immediate control.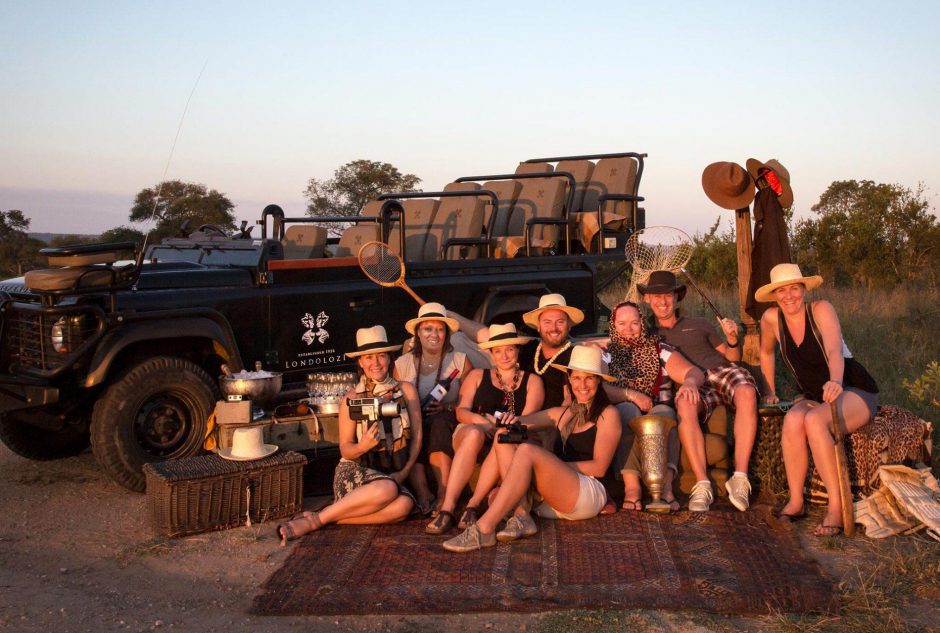 Our Covid-19 survival strategy has focused on three core pillars, and it gives me pleasure to report back to all our stakeholders on our performance over the past few months. These pillars are made up as follows:
A clear Performance Road Map

– A Covid-19 adjusted financial budget that sets clear performance milestones.

A winning Culture

– Ensuring the right mindset, so we continue to advance our business through our Covid-19 adjusted strategic objectives.

Liquidity

– Ensuring we have enough cash to outlast the crisis, based on working capital requirements, to ensure continued operations
Achieving all three of these pillars not only ensures that we survive this crisis, it ensures that we thrive once more and, as always, our secret sauce is very simple – the people and culture of the Rhino Crash.
A clear Performance Road Map
While, Covid-19 has forced us to reduce our Rhino Crash by 50%, from 150 to 75 Rhinos, in an effort to reduce operational capacity and costs, we have been able to maintain sufficient capacity to continue advancing our business through the crisis, while ensuring we have enough capacity to stage a rapid recovery when travel returns. To achieve this, all our remaining Rhinos have taken significant salary cuts, and are therefore all well-vested in ensuring our survival.
Through the support of our incredible Rhino partners and guests, the proof is certainly in the pudding as our Rhinos have outperformed every performance target set over the past three months in our Covid-19 adjusted financial budget. From revenue to expenditure our Rhinos continue to play their part in ensuring adjusted performance targets are being met and exceeded, a cornerstone to our survival and recovery strategy.
A winning Culture
Over the past five months, we have come to realise we are living in an age of survival of the quickest, and mindset makes all the difference! As a business, we have discussed many times the hazards of thinking we can operate in the same way we did just five months ago, and we recognise our future will be one of forced entrepreneurship, where new value-creation will be everything. To do this our Rhinos will have to know exactly how they can contribute to this redefined vision. 
Our vision gives us direction and purpose. It includes the shameless promotion of this magnificent content, that represents the love and passion we all share for the landscapes, people and wildlife of Africa. Whether it is through our guests, our Rhino Africa Crash, our partners or our CSR initiatives, our culture is centred in sharing our passion, experience, and knowledge with the world. This is what will allow Africa the chance to prosper through tourism with purpose, post Covid-19.
For me, this has meant retaking the operational reins, as we begin to emerge and rebuild from this Covid-19 crisis. As I step back into a fully operational role as founder and CEO, I find solace in the fact that I am supported by an incredible group of people, a highly competent leadership team and an industry determined to make a difference. 
Liquidity
Ensuring sufficient working capital and liquidity to outlast this crisis, is a fine balancing act for any business, particularly those in the global tourism industry. Fortunately for Rhino Africa, the difficult but rapid action taken to reduce operating costs through the acute phase of this crisis, the better than expected performance over the past few months, the disposal of a few non-core assets and the commitment by our Rhino shareholders means we are well positioned to not only survive, but thrive once more.
Within every crisis there are seeds of opportunity and while this has certainly been a difficult period, it has also been instrumental in delivering our multi-year strategy to reimagine our business, delivering a stable structure and building sufficient systems and leadership capacity to put the business on the front foot of technology. These foundations are showing incredible results and that is why at Rhino Africa, survival is not the question – we are far too ambitious. Our pride and focus lies in what we are doing through this crisis to deliver on our promise to our current and future guests to deliver a world class platform and experience from which to catapult our business. 
Africa is Travel Ready
The path to the reopening of international borders across Africa is firmly being laid, and we expect travel to resume in November 2020. Africa is Travel Ready, but we recognise our guests are all looking for extra peace of mind right now. So when we tell our guests they can travel safely with us, we really mean it! This is certainty in no small part to the intentional management of our business through this crisis but also a result of the incredible relationships we continue to enjoy across all our partners, be it flexibility of terms or improved travel protocols.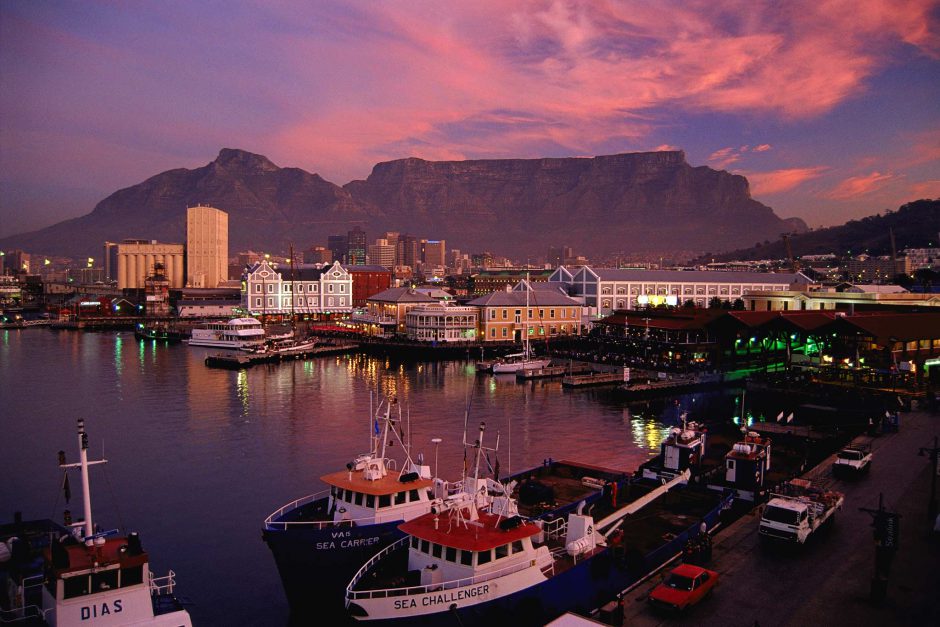 Ensuring our guests can continue to book with confidence, and focus on the magic of Africa, instead of worrying about the details, is what continues to light our way!
X
Plan your future African Safari today
Let's explore Africa
Opens our enquiry form
Based on 3000+ reviews