There's a safari, and then there's a luxury Silvan Safari. What's the difference? Well, follow us this way, and you'll soon see from our latest Rhino Africa team outing…
This past week, a Crash of us Rhino Africans headed out to our very own lodge in the Kruger National Park for some R&R. Oops, did I just let the cat out of the bag?
We Rhino Africans like to do things on a grand scale, we always have, and we always will. And in our world, R&R stands for "Rapid & Raucous" – there's always just too much to see and do. We can't sit still for long!
Step Into Our World of Luxury Silvan Safari 
Now granted, we're a little bit biased when we talk about the luxury Silvan Safari Lodge, located in the world-famous Sabi Sand Game Reserve. We like to say, "There's luxury, and then there's Silvan luxury". One look at Silvan, and it will all ring true.
And amidst all that luxury, it might be easy to overlook the game viewing, especially when you see the Ansellia Spa. And don't even get us started on the 6 uniquely decorated Safari Suites, taking luxury to yet another level – somewhere up there alongside Mount Olympus.
I'm pretty sure I saw one of our Rhino team doing laps in his bath, even though there is a 25-metre pool here, and practising long jump in the shower. Silvan Safari Lodge is enormous, bodacious, luxurious, over the top and just plain awesome, even if we say so ourselves!
The Wild, Wild Silvan
With leopard around every corner, rhino running amok, elephant tearing about, and lion lurking in every second bush, we saw all the usual suspects. This time, however, we also had a couple of birders in our Crash.
Now, if we know anything about birders, they are highly competitive individuals! I can assure you there were more than a few raised eyebrows when some claimed a "Madagascan turtle-dove", but we still racked up a total of 76 bird species in three days. Not bad for a winter safari!
Silvan Safari is built on the banks of the Manyeleti River, nestled in a grove of ancient jackalberry and leadwood trees. While I lack the eloquence to describe Silvan's magic fully, she derives her name from the Buddhist word meaning "spirit of the trees." While the trees and the bee-eater are her inspiration, the passionate and talented Silvan team are the real heroes in this luxury safari experience.
Let Them Eat Cake
If there is one thing I can say about Silvan, you won't go hungry or thirsty. Chef Brighton and Prince will make sure of that! The first thing we did, as we climbed out of the Federal Air Cessna Caravan that brought us almost directly to Silvan's back door, was to have a G&T – we deserved it after all!
Our rangers Kenneth and Nigel, and trackers Remember and James, taught us much about the bush, and if truth be told, spotted most of those 76 bird species! If an informative game drive is what you are after, from those birds in the sky to the insects on the ground, then Silvan's guides and trackers are a sure-fire bet. 
The Lion Soap Opera
There is currently a "Soap Opera" of lion activity happening in the Sabi Sand between the Nkuhuma and Talamati prides. We were lucky enough to see both! We were also the first to find and see the Nkuhuma pride's five six-week-old cubs.
To be honest, I only ever remember vague details about the lions. There was something about that one sleeping with the other one's mistress and this one taking over that one's fashion label.
It's no mystery why the details are vague; as gin and tonics were flowing like water and beer like honey! And in between all, we had a 50th birthday party or two with a couple of exceptional Rhino guests. Did you know Silvan even has a Grand Piano! And I'm pretty sure I spotted ABBA (or was it, Elton John?) among the masks and dancing.
Fortunately for all those involved…what goes on safari stays on safari! But what a week! I hope the Silvan team managed to recover from the Rhino Crash whirlwind visit to their otherwise peaceful home!
PS: Forgot to mention, we got the chance to sneak through the bush like Elmer Fudd (shhh, I'm walking with rhino) to observe a massive white rhino at close quarters – it was incredible. A guided walking safari really brings a whole new appreciation for these creatures.
Want to See Luxury Silvan Safari for Yourself?
Africa is huge, and every safari is different. With so many diverse experiences, it can often be challenging to decide where is right for you. Luckily, our team of Travel Experts are here to help whittle down your options to find the perfect safari holiday for you. You can begin planning your dream African safari by browsing the Rhino Africa website. Still, from personal experience, I can tell you nothing on our site will ever be as valuable as chatting directly to one of our Safari Travel Experts. 
Today the world may be a very different place. But one thing that will never change is that our feet will still itch, and we will still travel! Guests are once again joyfully reaching for their passports and making plans for the now requisite PCR test results. So whether you decide to head to East or Southern Africa, rest assured we at Rhino Africa are excitingly booking travel again so our guests can once again explore, see, smell, hear, taste and enjoy the sensation of Africa – with peace of mind.
Contact our Rhino Africa Travel Experts today.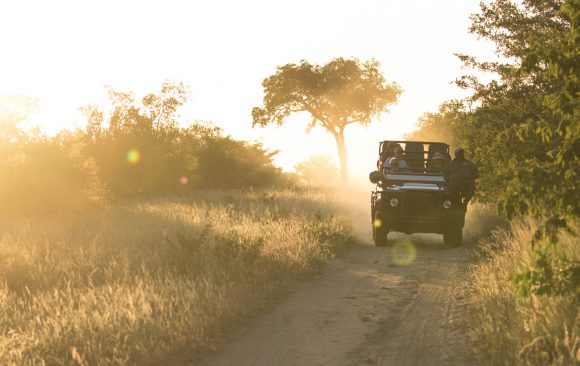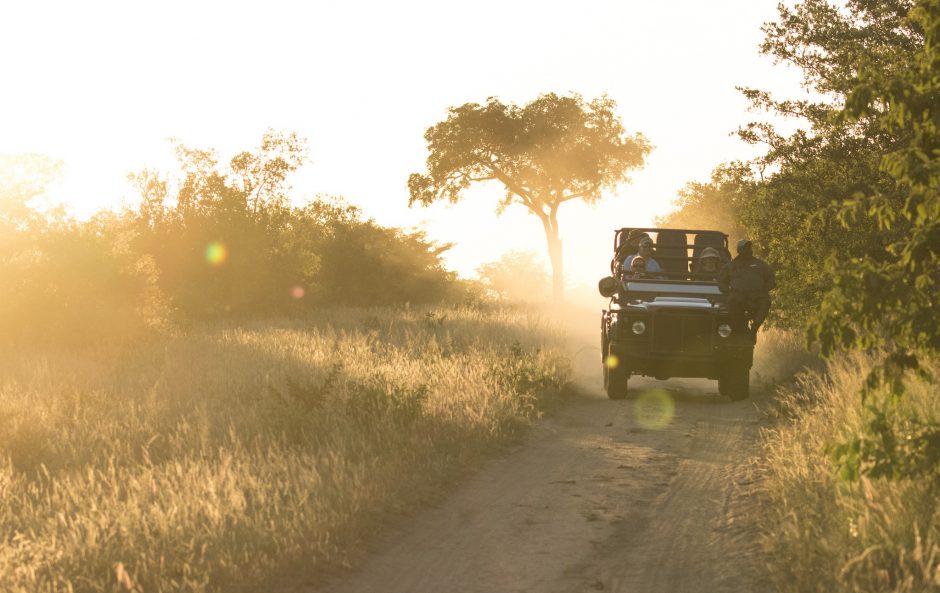 Read more about Silvan Safari here:
X
Plan your future African Safari today
Let's explore Africa
Opens our enquiry form
Based on 3000+ reviews