You get summer people, and you get winter people. And here at Silvan, the bush does not only delight one or the other. That's because each season is so uniquely special in its own way that it's too hard to pick just one!
It's incredible to witness the transition of the African bushveld throughout different seasons. To see how the rain helps burst everything into life with renewed vigour in summer. And how it fades into a burnt sienna, shedding the bush to a sparse landscape as winter makes its return.
Summer Seasons at

Silvan Safari 
A temperature change most obviously characterises the transition from winter to summer at Silvan Safari.
From December to March, it can get rather hot and humid, also bringing the seasonal rains. A magical highlight for many during this time are the thunderstorms that often roll around in the afternoons, igniting the heavens and dominating any lion's roar with a deep rumble that shakes the earth.
Summer is also the time when newborn animals make their way into the world, entertaining us with their clumsy waddles, stumbles, and antics!
Wonders of Winter Seasons at Silvan Safari
In winter, which is from May to September, there's very little rain. It's also chilly at night and early mornings, so you need to wrap up tight on game drives. 
It's so interesting to see how all the animals, over millions of years, have adapted to this change of seasons. For example, migratory birds start to fatten themselves during summer in preparation for their long journey north for the winter.
Mornings are crisp, and even though it can be difficult to get out of bed when you do it's more than worth it! You'll have to add more layers in the mornings and late afternoons to shield yourself against the biting cold. But as soon as the sun rises, it warms up and you have to start peeling off those layers like an onion.
Game drives are also generally action-packed as it's much easier to see through the sparse bushes and most of the trees have shed their leaves. The Manyeleti River is drier and becomes a sandy riverbed in winter as well, as it's a seasonal river that only flows in summer.
It's now during the drier winter months that most animals have to travel to the dams to drink water, making it the ideal time to sit and wait patiently for all the animals coming to quench their thirst in the same area.
On one particularly memorable winter afternoon,  I was lucky enough to see lions, elephants, and buffalo all drinking at the same time at the same watering hole. It was an unbelievable experience, to say the least!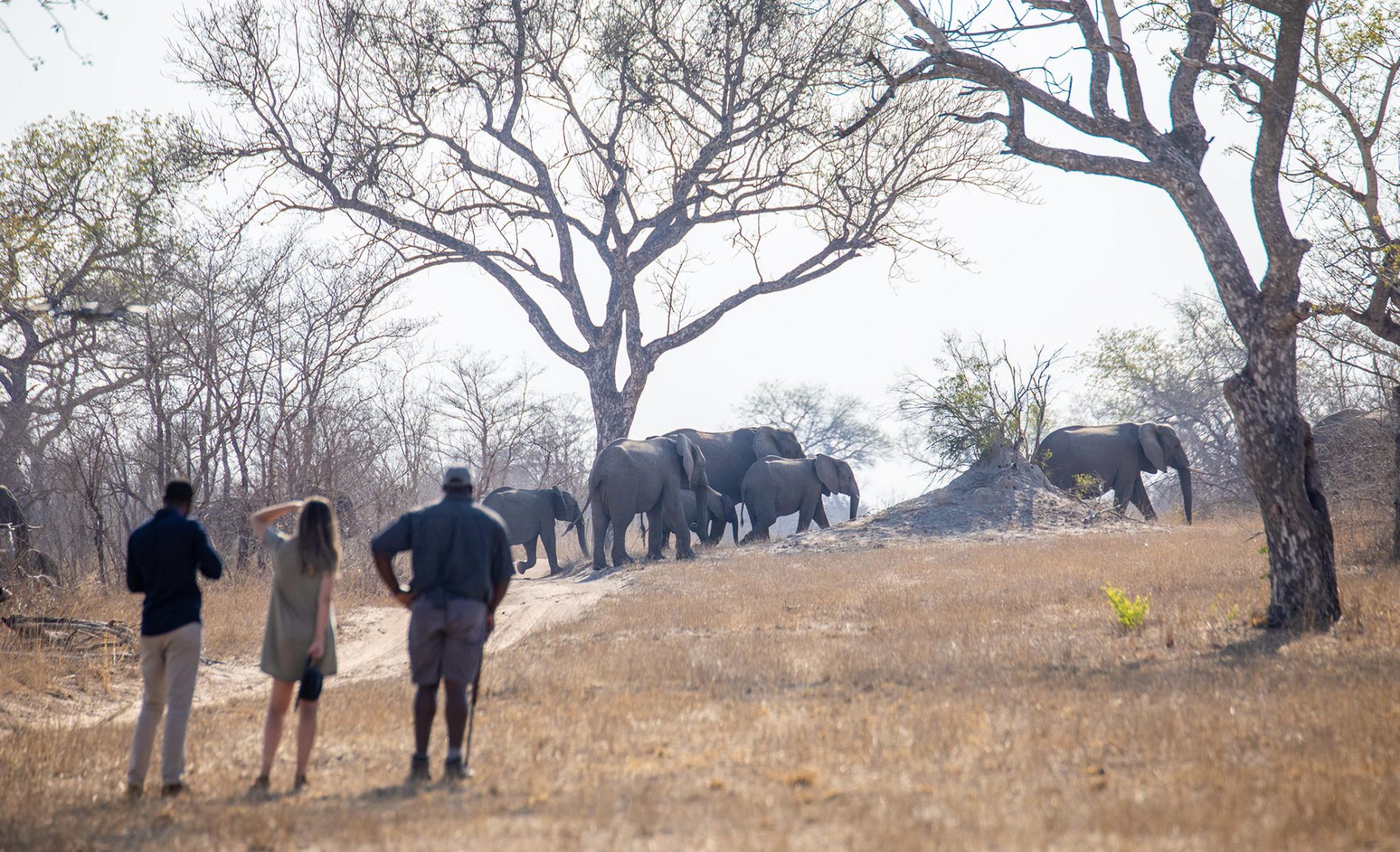 For Everything, There's a Season
Have you visited Silvan before? During what season? Well, we think it's time for you to experience all the other seasons you haven't seen yet!
Contact our Travel Experts to help plan the best tailor-made safari experience at Silvan Safari. And why stop there? Add stopover locations such as Cape Town, Victoria Falls, Botswana or East Africa – just to name a few!
More from Our Silvan Safari Blog
X
Plan your future African Safari today
Let's explore Africa
Opens our enquiry form
Based on 3000+ reviews